Kids love to make music and it doesn't matter when or where. Singing, banging, and strumming are great fun! August 24th is Strange Music Day, which is a great excuse to haul out the recycled materials and get creating some fun musical instrument crafts with the kids!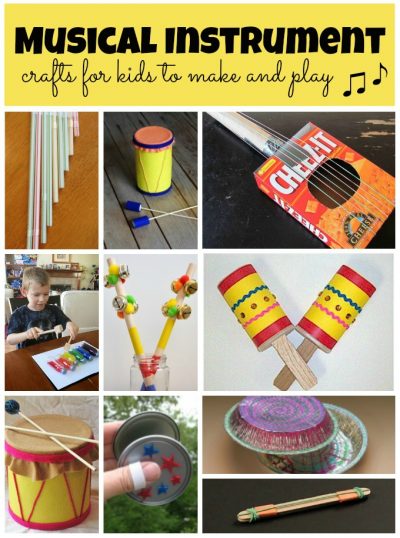 Musical Instrument Crafts
Making your own musical instruments is a fun way to spend an afternoon! Here are some of our favorites, and you can browse all the instrument crafts we've collected at the end of the list.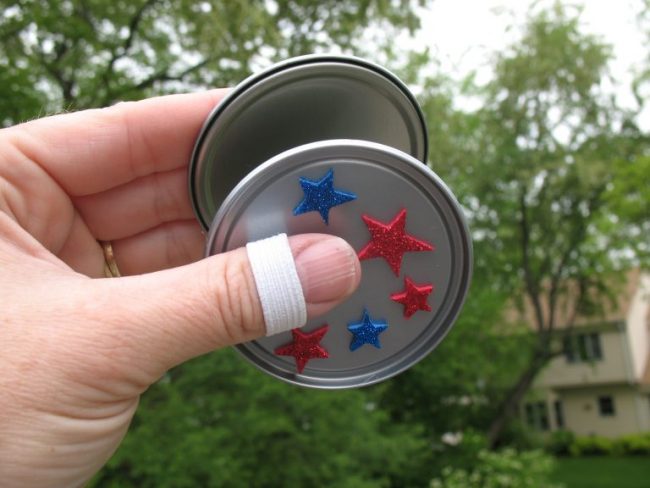 1. Finger Cymbals – Don't throw away the lids from frozen concentrate! Use them to make a pair of finger cymbals.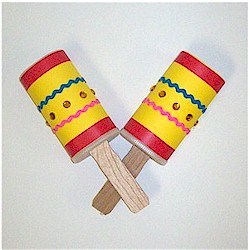 2. Recycled Maracas – Empty containers can have a new life as colorful maracas for the kids to play.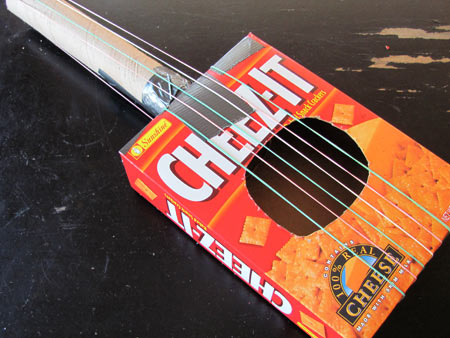 3. Cardboard Box Guitar – Combine a cardboard tube, an empty box, and some rubber bands and you have an awesome toy guitar.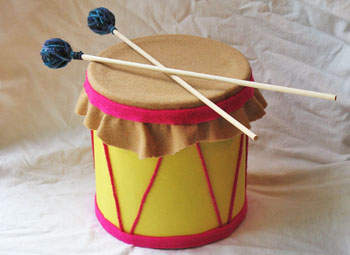 4. Coffee Can Drum – Turn an empty coffee can into a drum that sounds almost as good as the real thing.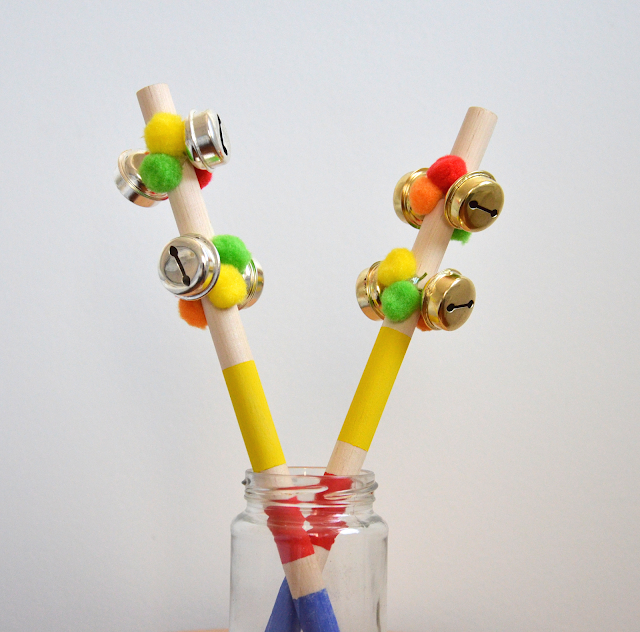 5. Musical Shakers – Musical instruments don't have to be complicated! These shakers add a great percussion sound.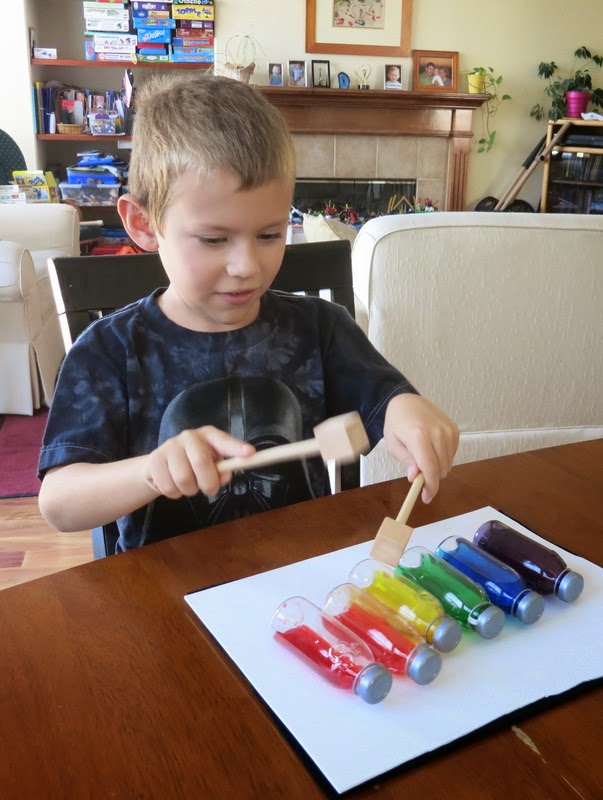 6. Recycled Bottle Xylophone – Add water to empty plastic bottles to make a xylophone that really works. As you make it, talk about the science of sound.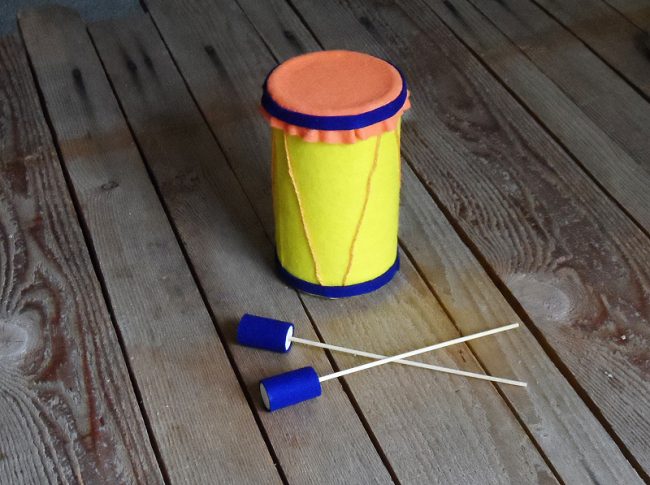 7. Oatmeal Container Drum – This classic craft is just as fun today as it was when the parents were kids. Give it a try!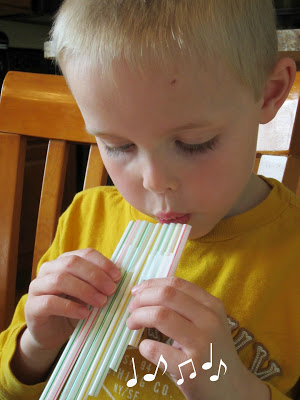 8. Drinking Straw Pan Flute – Make a simple pan flute out of straws. Have the kids imagine what the flute could do if it were magic!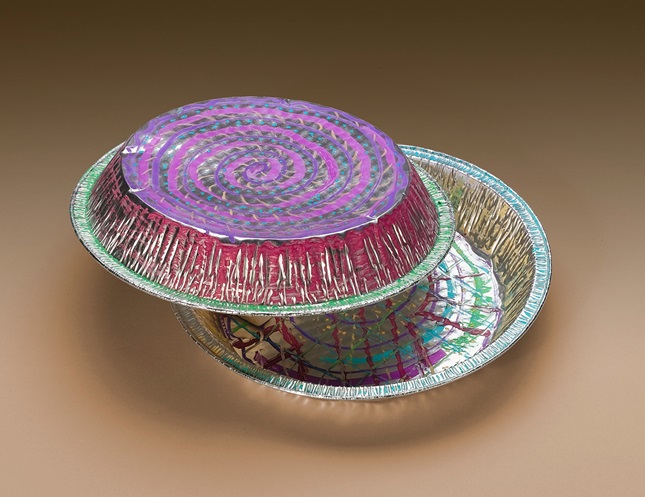 9. Pie Pan Cymbals – Pie pans make excellent cymbals and are a lot of fun to decorate.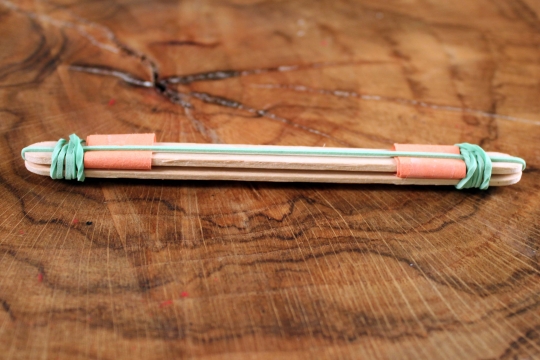 10. Craft Stick Kazoo – It only takes minutes to make a craft stick kazoo. Try to see how many different sounds can you make!
Find all the musical instrument crafts!
Don't forget to look at all the musical instrument projects we've gathered at Fun Family Crafts!