Between St. Patrick's Day crafts and all the fun Easter crafts featured, the top 5 this month is definitely covered! While our #1 most visited project is definitely within both of those themes, you could make these any time of the year. I just realized that every single project in the top 5 this month is edible! However, #4 does use glue, so probably not such a good idea to eat those. 😉 The stats don't lie, so I bring you the top 5 projects of March 2012!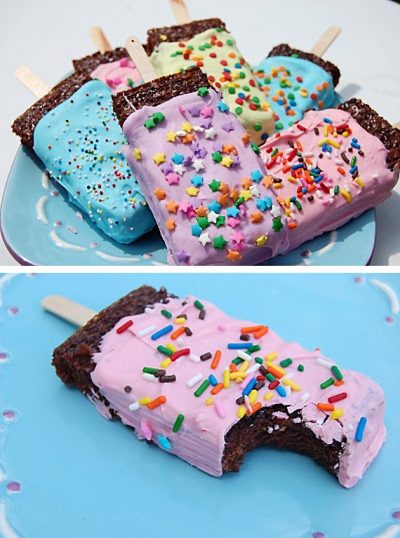 The #1 most visited project for March was actually an edible. These adorable Popsicle Brownies are colorful, tasty and totally fun to make. This sweet treat brought to us by Oh! Party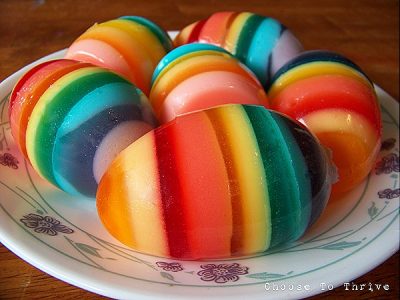 Our #2 most popular was actually our #1 in February's Top 5. These gorgeous Rainbow Eggs were perfect for St. Patrick's Day, but rainbows are good any time in my book! These creative edibles come from Choose to Thrive.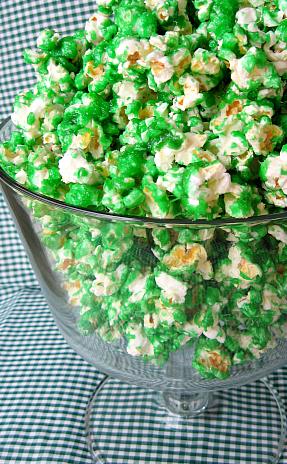 #3 in the top 5 was this St. Patrick's Day Candied Popcorn. While St. Patrick's Day ha come to a close this year, trying this fabulous treat with different colors can help it live on throughout the year. This fun edible brought to us by Skip to My Lou.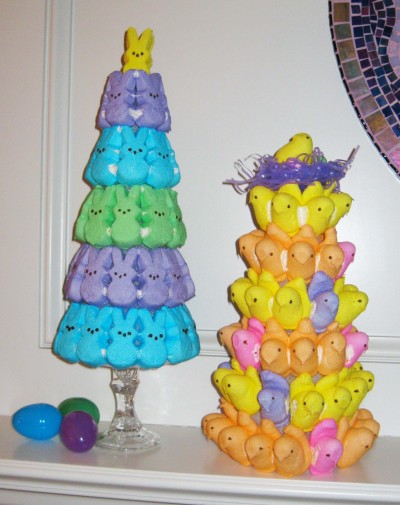 These sweet Peeps Topiaries come in at #4 this month, just in time for Easter! Peeps are all the rage and this is a totally fun way to display them. Brought to us from the Styrofoam Queen, Crafts 'n' Coffee.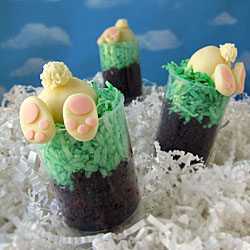 Rounding out the top 5 at #5 are these adorable Down the Bunny Hole Push-up Pops. My guess is they would have probably been higher in the top 10, but they weren't added until just a few days ago! Brought to us by Hungry Happenings.
Thank you to all the talented crafters out there for sharing their genius with the online world so that we are able to discover them and share them with everyone at Fun Family Crafts!
If your project was featured here, please feel free to grab a Top 5 button to display on your post or sidebar!