If you and the kids are looking for some good old fashioned fun Santa crafts, they are going to love these ideas! Plenty of festive projects to keep the kids busy this winter break.
You can see all the Santa crafts here, but we've selected 10 of our favorites below!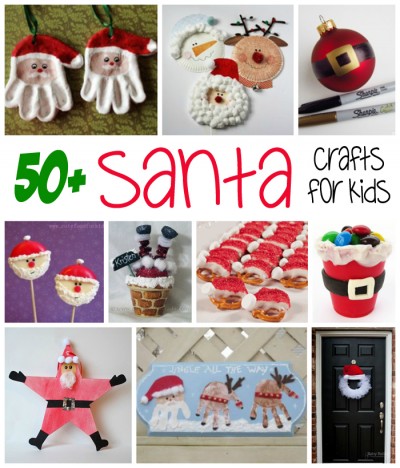 Santa Crafts for Kids
Find all the Santa crafts for kids here.