I realized when getting ready to do the Top 5 post for November that I never actually did one for October! Maybe that was because October is such a busy crafting month, with Halloween and all. So I went back and pulled out the most popular posts for October and it's no surprise that they are all Halloween themed. Love!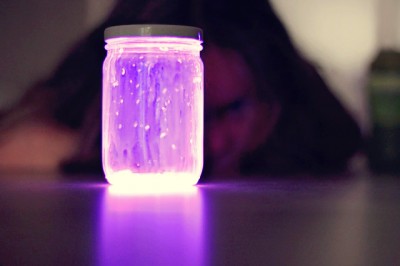 Oh my! Do you realize these Glow Stick Lanterns that were the most popular projects in October, actually came in at #2 in September? Obviously they gained popularity as well as momentum and beat themselves out to reach the top spot. No surprise though, totally cool and perfect for spooky Halloween nights. Congrats to Lil' Boo Blue for a great project!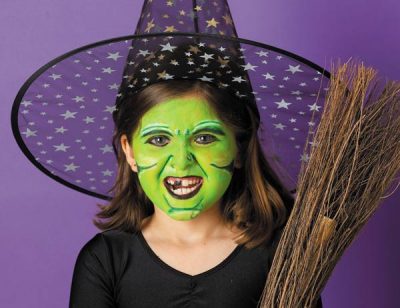 The folks over at Fresh Home Ideas put together some great instructions for using face paint to dress your child up for Halloween. Their instructions came in at #2 for October. Check out all the great ideas they've shared!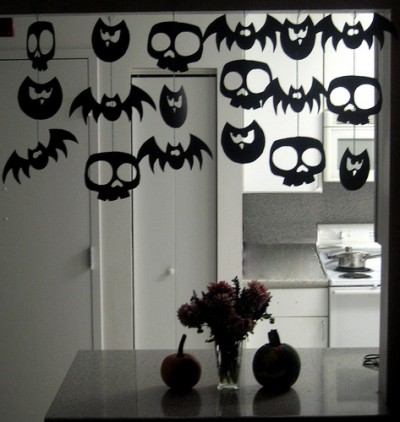 I found this super fun and easy Halloween Garland, which landed at #3, over at the blog Forty Two Roads. The simplicity makes it great for kids, the silhouette appearance makes it spooky and fun which of course is perfect for Halloween.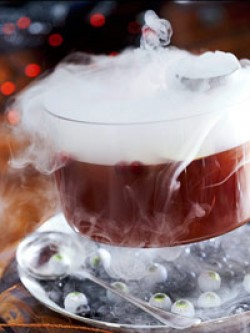 Our #4 feature comes from the magazine Midwest Living. They shared their recipe for Ghoul's Punch that you can serve at your next Halloween party. Edible treats are always the best!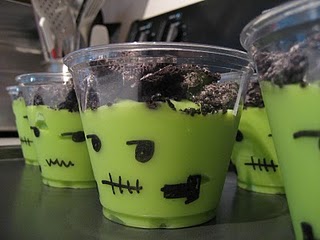 Rounding out the top 5, coming in at #5 for the entire month of October, were these adorable Frankenstein Pudding Cups from the blog How I Keep Sane. These adorable monsters couldn't be easier and the kids will absolutely devour them.
A big thank you to all the creative minds out there that share their project ideas with us! Thanks for a great October.
If your project was featured here, please feel free to grab a Top 5 button to display on your post or sidebar!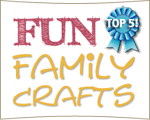 Don't miss all the other great Halloween crafts for kids!