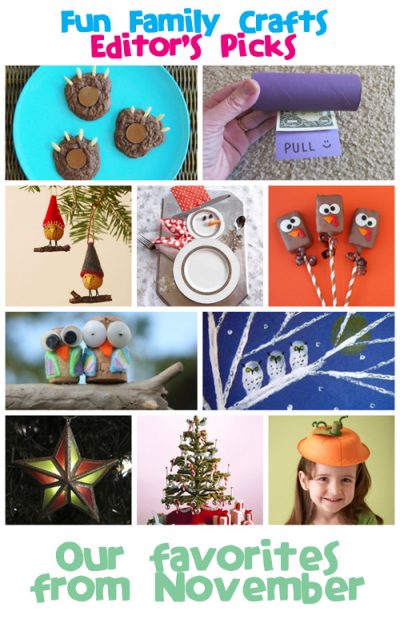 For November, we featured almost 200 new crafts and recipes, but not just for Thanksgiving! There were plenty of other projects too. FFC's assistant editor, Cindy and I went through and chose our top five favorites for November and here's what we came up with. So many fun projects, kudos to all those crafty people out there!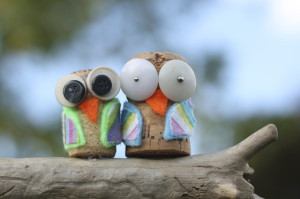 Amanda's pick: Immediately. That's how fast I fell in love with thee sweet Cork Owls. Totally adorable and completely doable.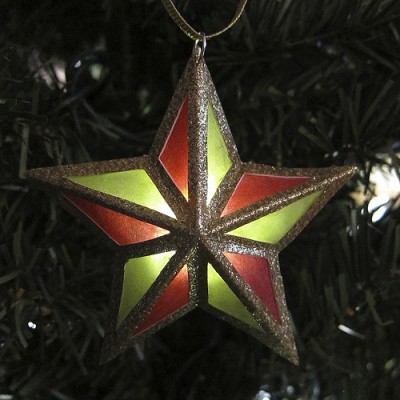 Cindy's pick: I was introduced to parols by a Filipino student during my first year as a teacher, back in 1995. I've loved them ever since. This Paper Parol Ornament is stunning.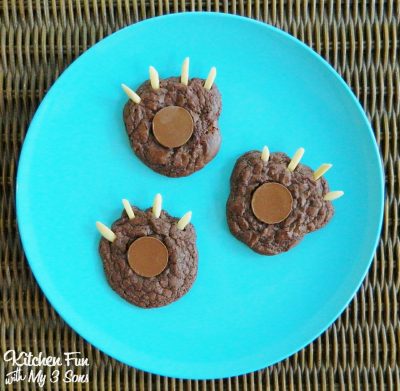 Amanda's pick: I just love how very clever these darling Brownie Bear Claw Cookies are! You don't need a holiday or even a season, they are just too fun.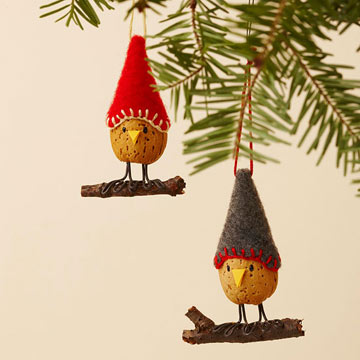 Cindy's pick: These little Almond Bird Ornaments are so sweet. It's amazing how much personality an almond can have! These are perfect as tree ornaments and gift toppers, and would also be adorable as table decor throughout the winter.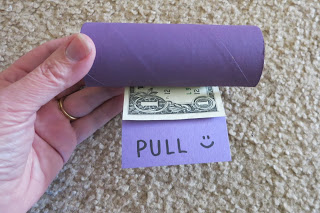 Amanda's pick: I love the versatility of this Dollar Bill Dispenser made from a cardboard tube! Easy, inexpensive and can be used for any holiday or birthday.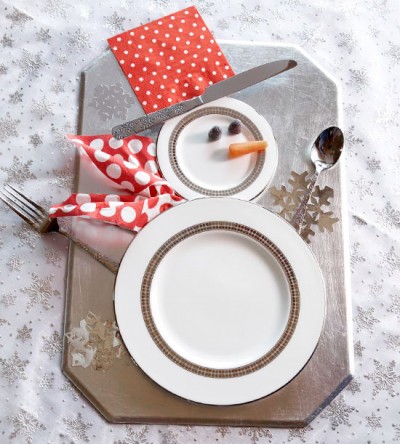 Cindy's pick: I absolutely love snowmen and this Snowman Table Setting is such a fun and clever idea.  I don't own round, white plates but I'm strongly considering setting the table with a paper plate version in the future.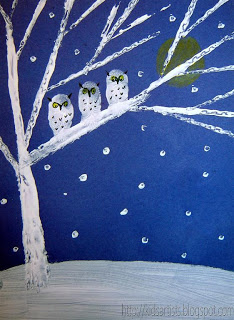 Amanda's pick: I love seeing creative ways to use a child's fingerprints and thumbprints. These adorable Owls in the Night are no exception! What a fun piece of artwork.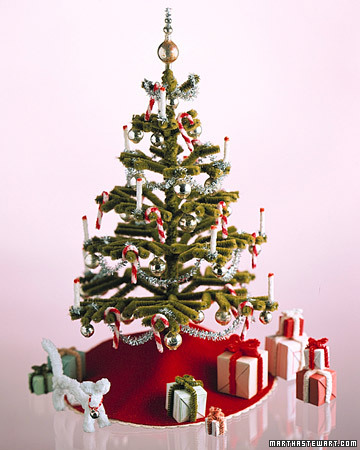 Cindy's pick: Looking at the finished product, it appears as though this elegant Pipe Cleaner Christmas Tree is impossible for mere mortals to make.  Yet it is surprisingly easy.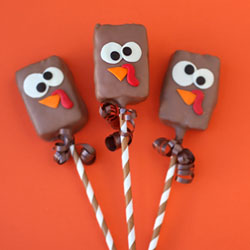 Amanda's pick: Oh my goodness, the faces on these Rice Krispy Turkey Pops are melting my heart! I'm not sure I could allow them to be eaten, they're just too cute!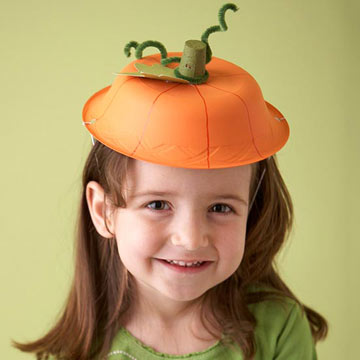 Cindy's pick: This pumpkin hat is so cute and couldn't be easier!
Thanks for joining Cindy and I here on Fun Family Crafts each day. We hope you enjoyed our top picks for November! Be sure to sign up for our daily emails so you don't miss a craft.
Just a note: Cindy and I both make craft projects and they are featured on this site. However, we do not choose our own projects in our favorites. It's always possible we will pick each others' though!
If you were featured here, we encourage you to grab an editor's pick badge below and link it back to this post to share with your readers!