May brought us Mother's Day, so it's no surprise that a project fitting for that holiday would be our number one for the month. The other four projects in our top five are not indicative of moms though, just good old fashioned kid's craft fun! Check them out now.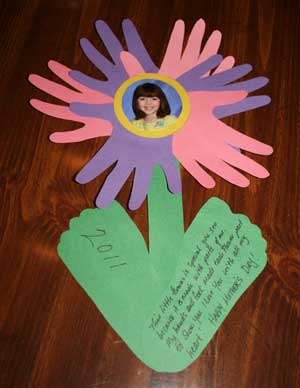 These Hand Print & Foot Print Flowers were in our top five for April as well. This month they've moved up to #1 from #5! Thanks to All Kids Network for this fun and popular project!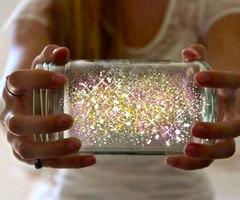 Our second most popular project for May was this lovely Fairies in a Jar craft from PinCookie who provides simple to follow instructions.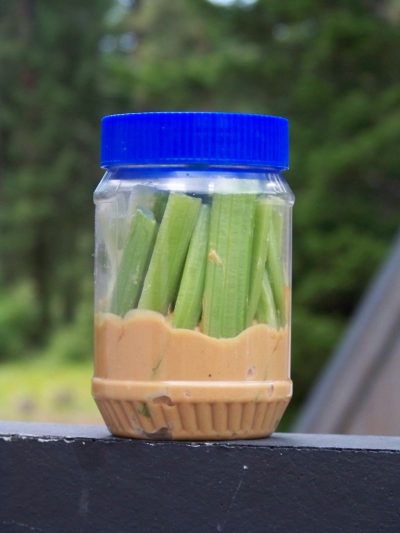 #3 this month is this popular Travel Snacks for Kids post, which was actually our #1 project in April! Welcome back to the top 5 Choose to Thrive.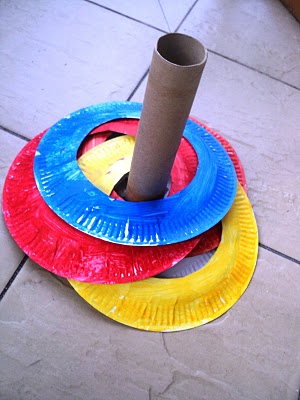 A new addition to our top 5, coming in at #4 for May, is this fun Paper Ring Toss Game. This colorful and inexpensive idea comes from A Little Learning For Two.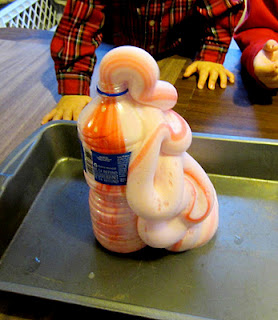 Rounding out the top 5 at #5 is this cooky science project called Elephant Toothpaste. You can see all the fun results over at Preschool Powol Packets.
Thank you to all the talented crafters out there for sharing their genius with the online world so that we are able to discover them and share them with everyone at Fun Family Crafts!
If your project was featured here, please feel free to grab a Top 5 button to display on your post or sidebar!