It's no surprise that the project with the highest number of views for January was a Valentine's Day craft. After all, Valentine's Day is a pretty big crafting holiday, especially for kids. But Valentine's Day isn't the only celebratory day, we also had Chinese New Year and one project stood out from the rest there too. So without further delay, here are the top 5 projects for January 2012.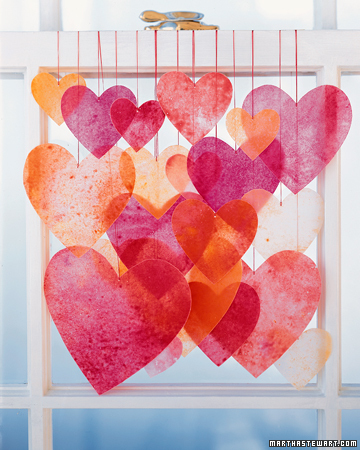 Coming in at #1, the most visited craft for January were these pretty hanging Crayon Hearts come from the team at Martha Stewart and make for a super fun craft for your kids and a great holiday decoration as well.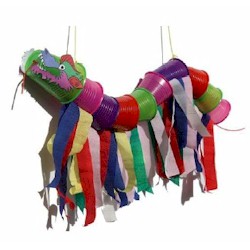 This adorably colorful Chinese Dragon Puppet from Free Kids Crafts came in at #2. A great project to celebrate Chinese New Year!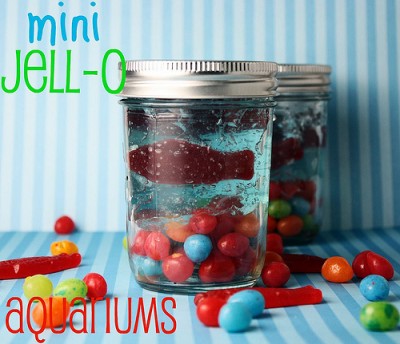 These Mini Jello Aquariums from Confessions of a Cookbook Queen are no stranger to the top 5. They've placed #3 and #1 in the past couple of months and come in third for January.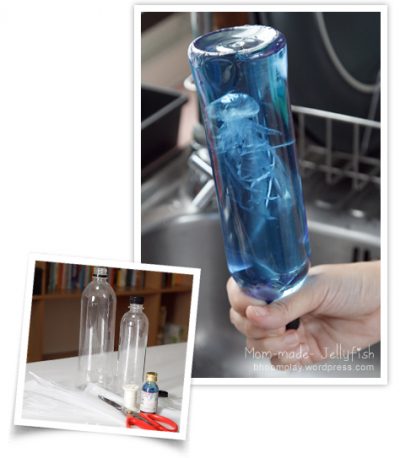 Our #4 most popular craft was this ingenious Jellyfish in a Bottle from BhoomPlay. I knew when I first saw this project that it would take off, what a fun activity!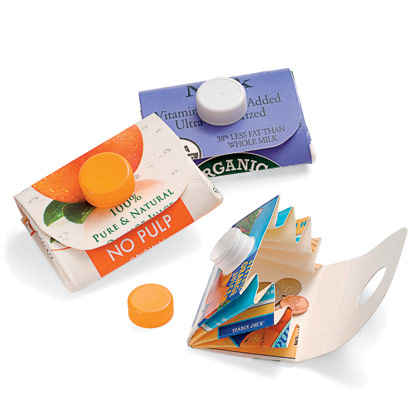 And finally, coming in at #5 is this Juice Carton Wallet craft from Family Fun.
Thank you to all the talented crafters out there for sharing their genius with the online world so that we are able to discover them and share them with everyone at Fun Family Crafts!
If your project was featured here, please feel free to grab a Top 5 button to display on your post or sidebar!