Throw a glow-in-the-dark party that people will be talking about for years! We've gathered the best ideas and most helpful tutorials out there for food, games, decorations, and favors that glow in the dark. This is a party theme that kids (and adults!) of all ages will love! This post contains affiliate links.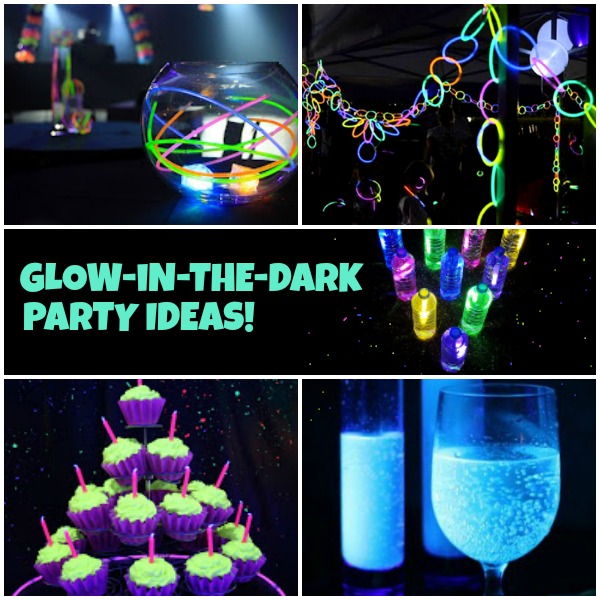 Glow in the Dark Party Ideas
From Grey Grey Designs
This post has everything you need to throw an awesome party that glows in the dark! There are ideas for everything from decorations to food.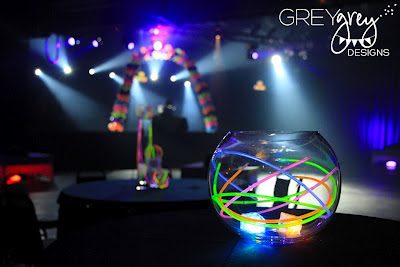 From ActiveDark
There are so many things you can do with glow necklaces, including games, crafts, and decorations. Visit the tutorial to learn more about all of these glow in the dark party ideas.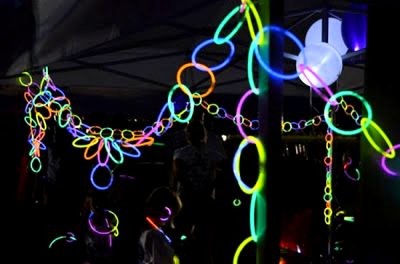 From Our Best Bites
Want to know the secret to making food that glows in the dark and is safe to eat? You'll want to add these glowing treats and delectable drinks to your soiree!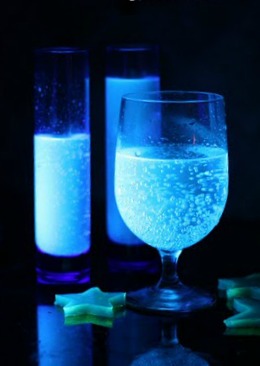 From Kix Cereal
This bowling game is great fun for a party, campout, or other nighttime event. Best of all, it's easy to do!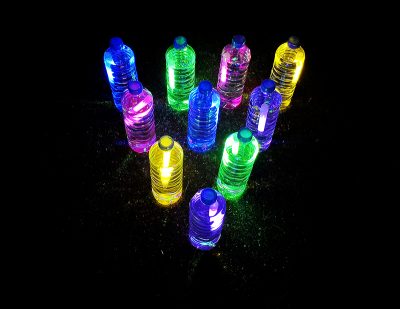 From Our Little Women
Throw a glow in the dark party that will have your guests talking for years to come! Check out the dozens of ideas for food, decoration, entertainment, games, and so much more.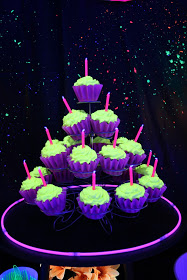 Now use these ideas to host your own glow in the dark party! Want more ideas? Check out all of our glow-in-the-dark craft tutorials for kids! Do you need to shop for supplies? Click a picture below.