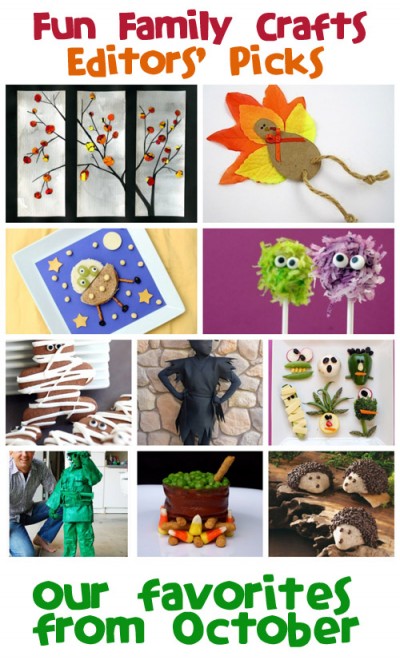 For October, we featured over 200 new crafts and recipes, meaning there are now almost 5,800 makables and edibles featured on this site just for you! My assistant editor, Cindy and I went through and chose our top five favorites for October. I love that we didn't pick any of the same projects or recipes and this was done independently of one another. That just goes to show that a variety is important as everyone has different tastes!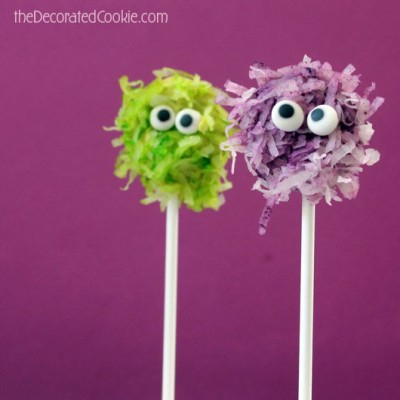 Amanda's pick: The very moment I saw these Fuzzy Monster Pops I was in love! After all monsters are a soft spot of mine and these are oh so cute!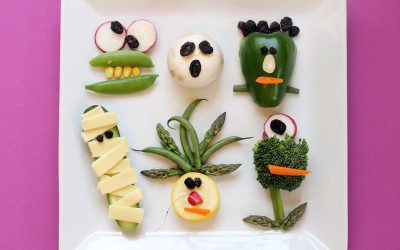 Cindy's pick: I'm a sucker for cute food. I love these Edible Veggie Monsters because they are as healthy as they are adorable.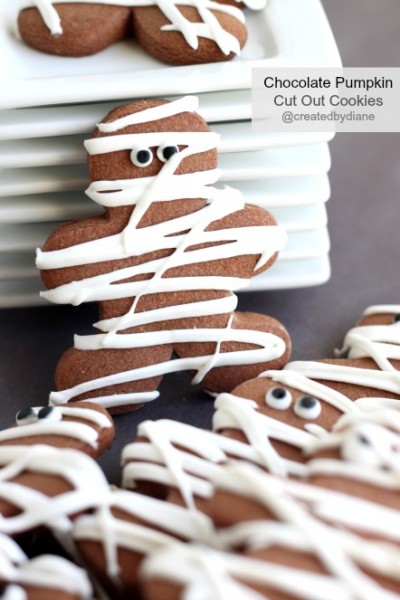 Amanda's pick: These Chocolate Mummy Cookies are darling, but I think what struck me the most is that they are chocolate (brown) instead of vanilla (white) like a traditional mummy.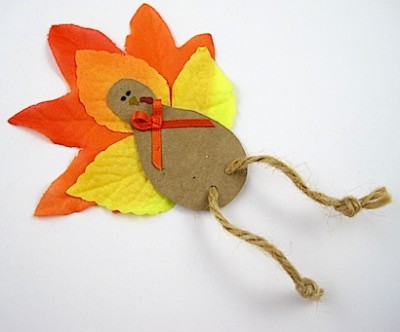 Cindy's pick: I love everything about this Fall Leaf Turkey Magnet, from his silk leaf feathers to his dangly twine legs.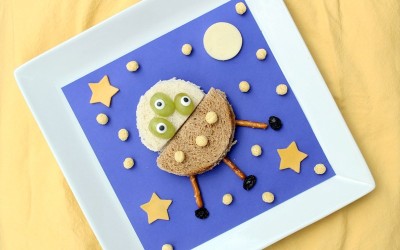 Amanda's pick: Is this not the cutest sandwich in the entire universe?? What child wouldn't love this UFO Sandwich for lunch!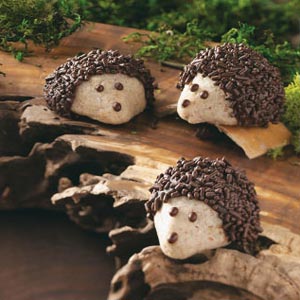 Cindy's pick: These Hedgehog Cookies are absolutely darling and so creative.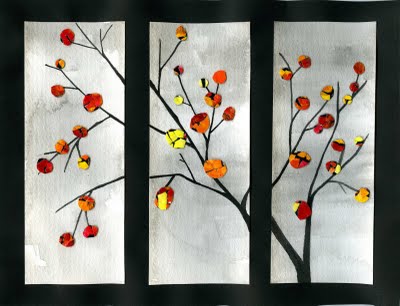 Amanda's pick: I really like the creativity in this Eggshell Art project. Thinking outside the box and helping kids to be creative, it's a great fall project!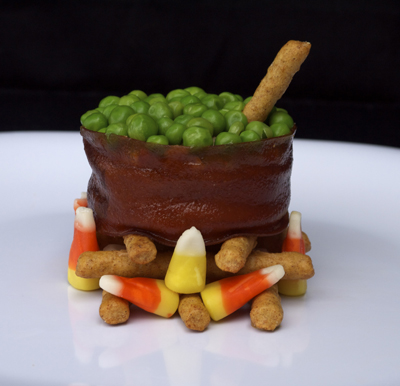 Cindy's pick: What an awesome way to serve lunch during October! This Witch's Brew is so clever.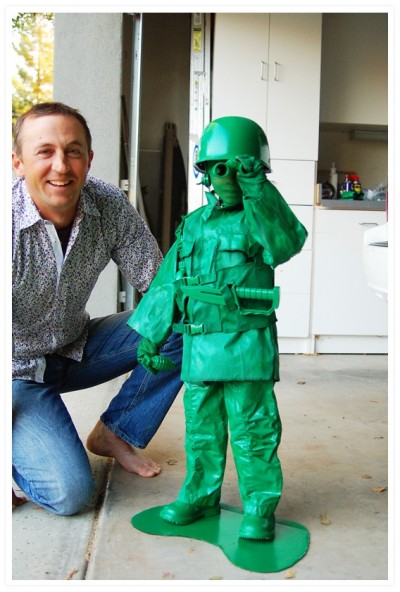 Amanda's pick: This Green Army Man Costume is probably my favorite costume this year. In fact, if I had seen this years ago I guarantee I would have done this for my boys!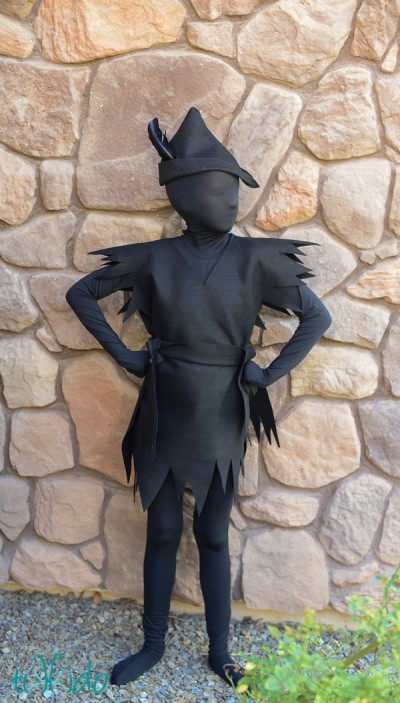 Cindy's pick: This Peter Pan's Escaped Shadow costume might be my all-time favorite costume. It's simple to make, classic, and instantaneously recognizable. It's a rare costume that works for any age, boy or girl, but this one does.
Thanks for joining Cindy and I here on Fun Family Crafts each day. We hope you enjoyed our top picks fro October! Be sure to sign up for our daily emails so you don't miss a craft.
Just a note: Cindy and I both make craft projects and they are featured on this site. However, we do not choose our own projects in our favorites.
If you were featured here, we encourage you to grab an editor's pick badge below and link it back to this post to share with your readers!