There are plenty of fun and colorful bird crafts for kids to make, but there's also a learning opportunity here. Birds are an essential part in the ecosystem. National Bird Day is on January 5th each year and it's a great time to discuss birds with your kids.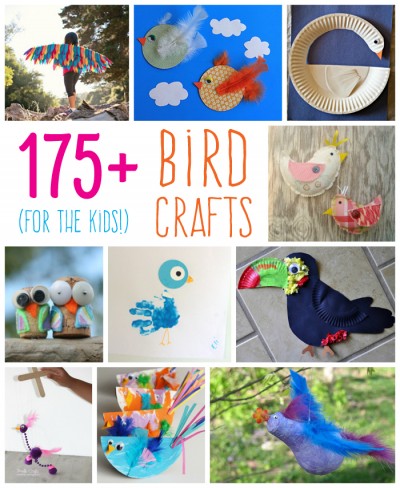 Bird Crafts for Kids
We've put together a collection of some of our favorite bird crafts for kids, but you can see all 175+ bird crafts here!
See all the bird crafts here
You can find all sorts of information, facts, articles and quizzes about birds on the National Bird Day website. There are lots of fun activities and learning opportunities for kids!